Welcome to UNISON City of Edinburgh Branch website. We are the biggest union in the City of Edinburgh Council,  representing members working for public services in the council, associated bodies and the voluntary and community sector.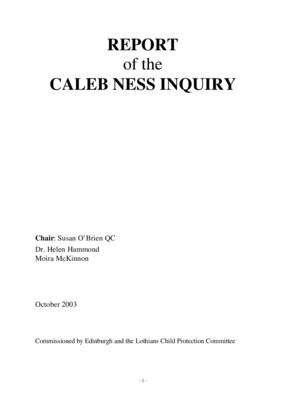 Inquiry - General Comments
1.      Introduction 1.1. This response updates UNISON's interim response of December 2003 ...
Read More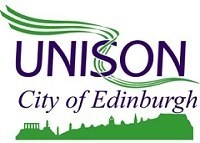 John Stevenson, Branch Secretary, UNISON City of Edinburgh Branch
Let me say first that it ...
Read More