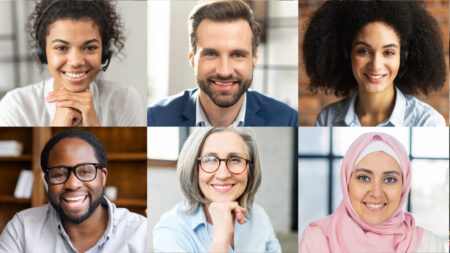 The online social work survey  is aimed at all staff employed in social work services i.e., the whole social work team – admin, social workers, support workers and student social workers. The survey is also open to non-members.
The aim and objective, we want feedback about your recent experiences of working in social work.
We want to be able to tell the public the truth about the scale of the problems facing social work staff, especially during the pandemic, and we want to know the issues you want us to fight for with social work employers and with the government.
Please click here for the link to the survey