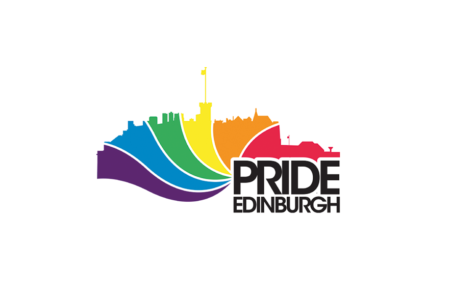 On Saturday 25th June 2022, Pride Edinburgh takes place in the heart of the capital for an inclusive and fun celebration of the local LGBT+ community.
This is the 25th annual event, and the event is named Pride Edinburgh 25: Let it Be!
Pride Edinburgh 2022 will be a day of diverse, performances, market stalls and live music for everyone.
The route for the 2022 march will form from 12:30 at the Scottish Parliament and following speeches from invited guests the march will move off from 13:00.
Read the General secretary's full blog on the UNISON UK site at Blog: Blog: Happy Pride season | General secretary's blog, News | News | UNISON National