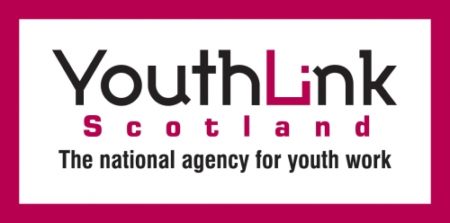 Youthlink Scotland are conducting a survey about cuts to youth work in Scotland.
 This is an anonymous survey. It will take 5 minutes of your time.
Please complete by Midnight Sunday 2 June 2019.
The budget cuts to youth work services across Scotland are of serious concern to all of us in the sector, and beyond. We all know these reductions do not represent cost savings; they will cost money as a result of the immediate and longer-term impacts on young people's opportunities, education, mental health, skills and confidence.
Research into the social value of youth work in Scotland is estimated at a return of £7 for every £1 of public cash and the total value of youth work in Scotland is at least £656 million.
It is clear that youth work adds huge value to Scottish society and investment in youth work provided through local councils should be protected and built on.
That is why, working with you, our members and the wider youth work sector, YouthLink Scotland have launched this crucial survey to gather a picture of the reductions to services, budgets and staffing across the country.
We thank you for filling out this survey and over the coming months we look forward to working with you, and on your behalf to deliver the fundamental message #InvestingInYouthWork
SURVEY LINK : https://www.surveymonkey.com/r/YouthWorkBudgets