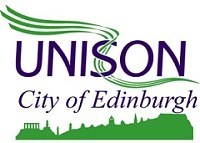 Earlier today we received the very sad news that our former branch president John Stevenson passed away yesterday.
Our deepest sympathies go out to his wife Morag, his children Robbie and Seonaid, and the rest of his family.
John held several posts in the branch over the years and played a hugely significant role in the development and running of the branch.
Beyond the branch his contribution to the wider labour and trade union movement was extensive.
A fuller obituary to John will be published in due course.