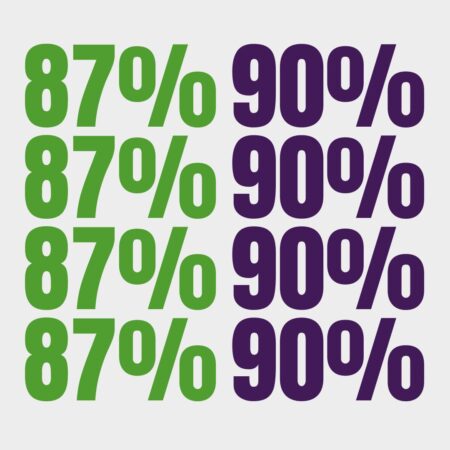 UNISON, Scotland's largest local government union, has overwhelmingly rejected COSLA's pay offer and voted to take action to secure an improvement.
The consultative ballot which closed today, saw 87% vote to reject the pay deal and 90%, of those members, voting in favour of taking some form of action up to and including strike action.
COSLA leaders meet on Friday and UNISON is urging them to come back with an improved offer.  In the meantime UNISON Scotland's local government committee is preparing next steps for a formal industrial action ballot.
Read further information on the UNISON Scotland site Local government workers in largest union vote to reject pay offer and take action – UNISON Scotland (unison-scotland.org)