Women form the majority of UNISON members – in our branch 70%. UNISON structures like 'proportionality' attempt to make sure that the women are represented at all levels in the union, at least at a level that reflects their proportion of the membership. There are Women's Committes and conferences at Scottish and UK level and provision for a women's group in the branch. The branch also has a women's officer, see details here.
Women's organisation addresses the discrimination women face and provides a forum and structures to promote issues that particularly affect women in the workplace and in society in general. Family care, low pay and domestic violence are just some examples of our campaigns. If you would like to become involved in a branch women's group please contact the branch here
Branch updates I UNISON UK Women's pages | UNISON Scotland Women's page

Women's officer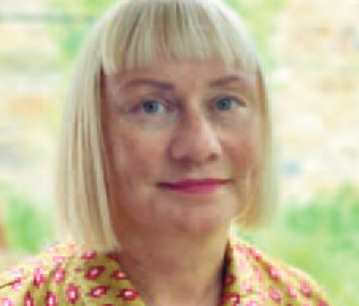 The branch's interim women's officer (to be confirmed at the 2021 AGM) is Jacqui Bain.
Jacqui has worked for the council for over 20 years as a Community Education Worker and has experience in girls', women's and family work.
She says: "70% of the council's workforce are women yet senior management are mostly men, although it's an all too familiar story we need to examine why it's still happening. In recent years there has been high profile cases highlighting the continued gender pay gap. We all know that women are still a long way away from equality in the workplace and the wider community.
"As women's officer, I will network with UNISON colleagues and members to address the current issues facing women in the workplace and how we can address them.  I'm keen to hear from any members who have been affected by discrimination in work or who are interested in becoming more involved in women's issues."
Contact Jacqui via the branch office by phone or email here.

Updates